The changes that Grand Union has experienced in recent years, and the deliberate choices we've made, have shaped the kind of organisation we are in 2020. We're positioned well to continue our evolution and deliver change for good.
For example, we've developed our approach to managing change through our experience of the Customer 2020 programme, and that learning will stay with us as we continue our journey. And the design principles we developed will continue to help us shape our business around the needs of our customers. We expect our customers to hold us to account, and we welcome their challenge.
At the point of finalising this strategy, we had not yet emerged f rom the coronavirus crisis. Although there are more lessons to be learned, we've discovered that our values really do reflect who we are. We've grown in confidence, and we know that we have the capability and resilience to cope with sudden shocks. And it's clear that the technology we put in place for our unification has played a critical role, in terms of our ability to maintain services and provide the extra support that some of our customers have needed.
Technology
Capturing the power of technology is central to delivering our corporate plan. Our use of technology will be based on strategic approaches developed in partnership with our customers. These will be based on a clear ethical position, including transparency around the use and design of systems and accountability for the outcomes. We will design our systems around customer journeys and ensure that our inclusive approach empowers customers as well as achieving operational efficiencies.
As a first stage, our Digital Strategy will set our plans to move to paperless/self-service delivery. Robotic process automation will support customer self-service for routine transactions, f reeing our colleagues to tackle more complex needs, including working face to face with customers who are unable to self-serve or who require extra support. We plan to deliver the majority of this strategy by 2021.
Our Innovation Strategy will follow this and will address our approach to optimising both asset and tenancy management through our use of emerging technologies, such as crypto currency, wearable technology and the internet of things. The Innovation Strategy is intended to deliver a culture change that will be embedded beyond the life of this corporate plan.
Each of these will be underpinned by a Data Strategy that supports "data driven activities", including enhanced decision-making, across the business by ensuring:
Effective data governance
An efficient data architecture including efficient data exchange between systems and the data warehouse "single version of the truth"
Improvements in data management e.g. data quality
Exploiting Business Intelligence to move from reporting to complex analysis and artificial intelligence
Strong data security
The Data Strategy is already underway, with the current plans due for completion in 2021. However, the focus on data integrity will be retained as a core activity as new risks and opportunities continue to emerge.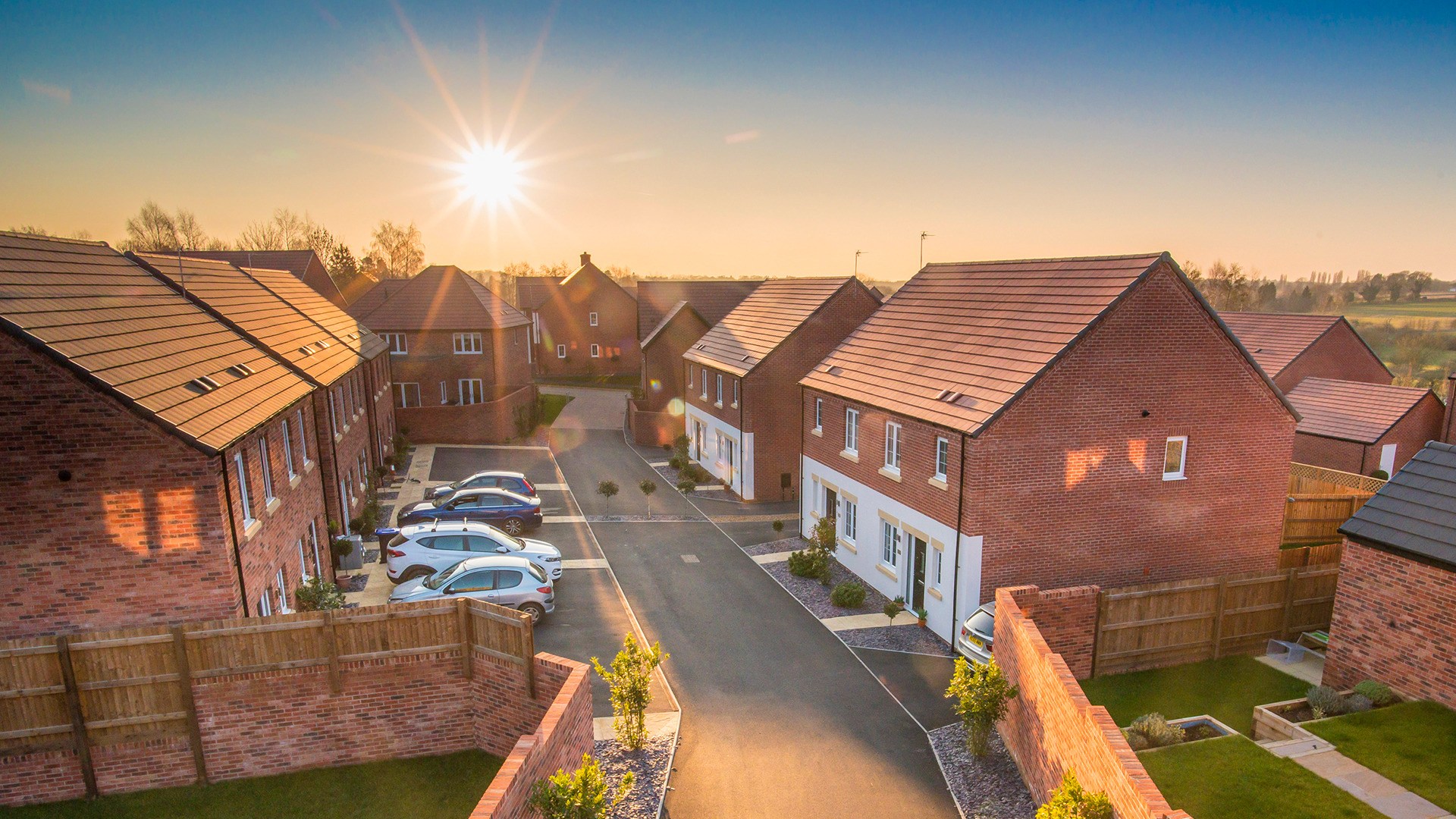 Culture and values
As our culture continues to evolve, we'll be focusing on a number of specific aspects, including our open and effective communication style. Externally, our evidence-based approach will help us to influence our operating environment. Internally, effective two-way communication will support open and supportive relationships between Board members, customers, and colleagues, including the Executive team. Fundamentally, our culture is formed and supported by our values as an organisation.
We're driven to do more. We empower staff to achieve more and help us evolve into a more efficient, flexible and ambitious organisation that has a positive impact on our customers and communities.
We're in it together. Our can-do attitude and collaborative approach help us achieve our goals and provide what our customers, colleagues and partners need from us.
We deliver on our promises. We're committed to making a difference to people's lives and by acting with integrity, being open minded and taking ownership, we can be trusted to do what we say we will.
We'll develop clear expectations connected to our values, explaining the behaviours we want to see from everyone involved with Grand Union.
We'll retain the focus on our effective governance and robust customer scrutiny.
To find out more about our values click here.