We serve our customers and their communities fairly and with integrity
At Grand Union, we understand that our customers are our main source of income, supporting everything we do f rom service delivery to new homes. It is our responsibility to serve each of them fairly and efficiently, and to deserve their trust by delivering on our promises. This includes keeping their homes safe and in good repair and working with others to make sure the neighbourhoods we're responsible for are great places to live.
We want our properties to be places that people are proud to call home; where they can build great lives. Too often, our customers' pride in their homes and communities can be undermined by the stigma that's associated with social housing. We want to play our part in removing this stigma. Increasingly, we'll aim to reflect the approach to service delivery that people expect in other aspects of their life – online, and available 24/7, supported by customer insight and automated delivery. We know this isn't for everyone though, and we'll work with our customers to make sure we maintain traditional contact routes where they're needed and retain their trust through this change.
Delivering great customer experience starts with great customer engagement. We have invested in new software that allows us to hear the customer voice across key customer journeys. We are now able to analyse what our customers tell us, including verbatim, in real time, and proactively resolve customer problems before they become complaints. Over time, this insight will help to build up a detailed picture of areas for improvement, maximising the value of customer feedback across a range of channels.
This will enhance strategic and tactical decision making, drive a more customer centric culture and ensure consistently high-quality services that meet the changing expectations of our customers.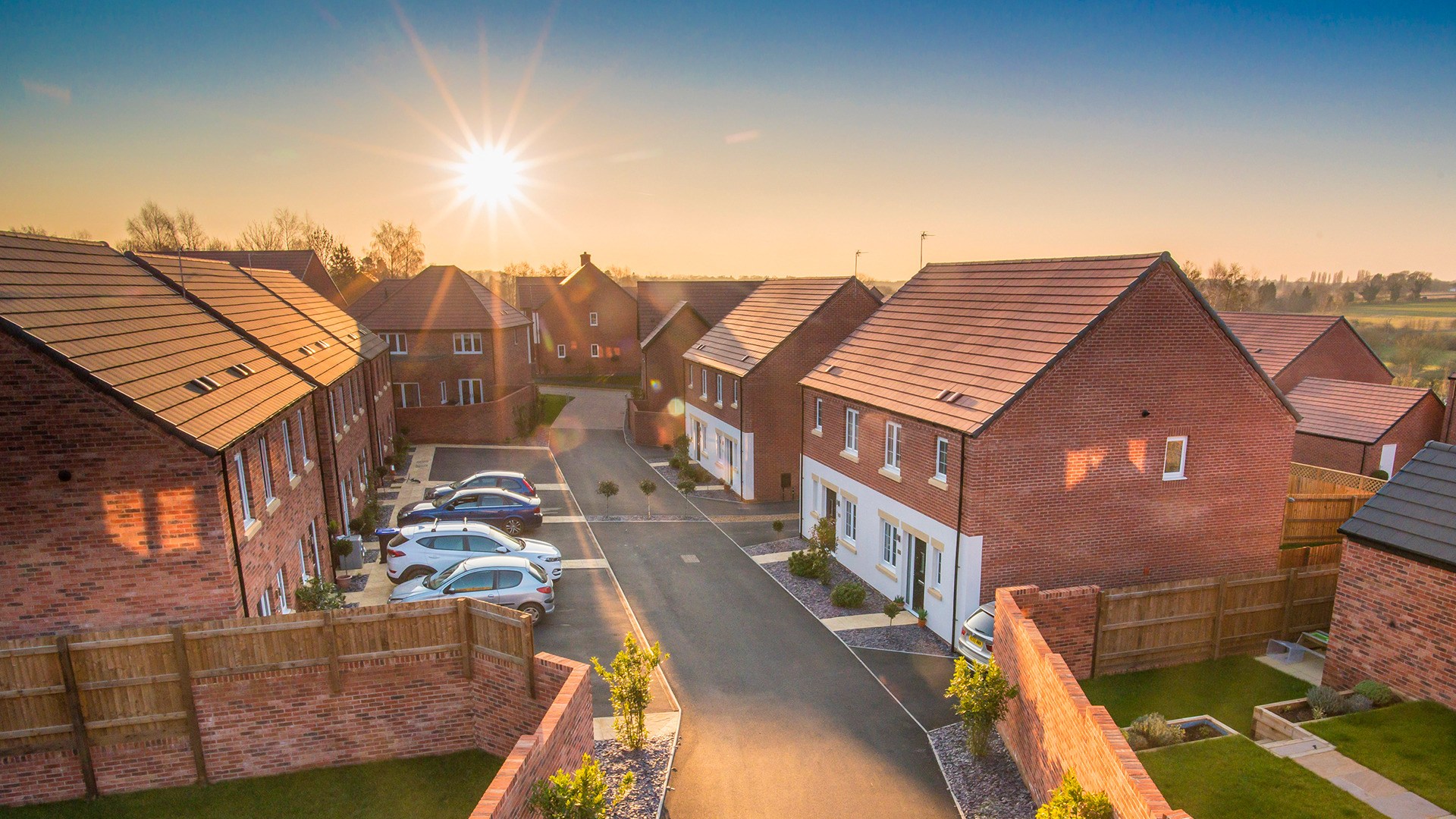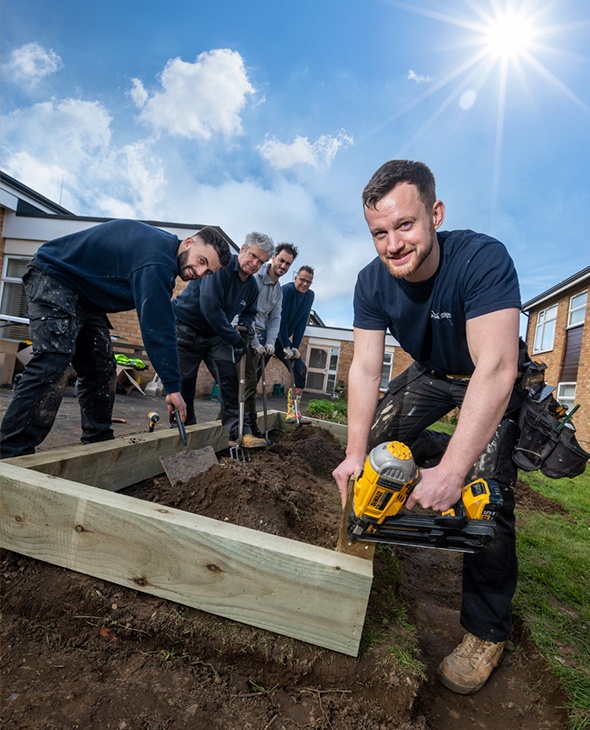 Our core landlord services are fundamental to this commitment, but we also know that some of our customers need more f rom us. Whether it's ensuring our services are genuinely inclusive or providing specific support for tenancy sustainment or training and employment, we're committed to going the extra mile. For example, our in-house occupational therapy service continues to develop new approaches to facilitate prompt and cost-effective adaptations, including integrated planning with major works programme, to optimise investment. Working together with the housing teams, our occupational therapy service matches applicants to suitable properties, improving the use of vacant homes that have been previously adapted. We plan to expand this service to cover our whole operating area.
We're also committed to continuing our role in providing specialist and supported housing for people with additional needs. We work with partners to deliver services to people with mental health challenges, domestic abuse survivors and others in a residential setting that meets their needs. This creates a great opportunity for us to learn more about making our mainstream services more inclusive and ensuring they support – rather than undermine - wellbeing.
Although targeted and additional services are important, most of our customers manage their homes and tenancies without specific support. Our role is to provide an environment in which they can flourish and take advantage of the opportunities offered by a growing regional economy.
This means delivering high quality homes and services, but it also means delivering the genuine affordability that enables people on modest incomes to remain free from benefits and in control of their own lives. In 2020, we'll be looking at our current and future rents, and the costs of heating our existing homes, aiming to achieve sustainable rents and sustainable homes.
Delivering on our promises
Our customers know that they can rely on us to deliver. We're always clear about our promises.
Keeping homes safe
We can show how all our customers' homes meet the safety standards we've set in our Asset Management Strategy and comply with statutory health and safety requirements.
Challenging stigma, celebrating diversity
Our Single Equality Statement goes beyond the legal requirements. We expect everyone to treat all our customers with respect, and we don't work with contractors that don't. We speak up if people treat our customers badly.
Support where it's needed
Our customers turn to us when they need support, and we make sure they get the advice or practical support they need. Our Independent Living Strategy, Financial Inclusion Strategy, and Community Investment Strategy clarify our approach.
Inclusive, supporting wellbeing
We understand our customers and their different needs and we use technology intelligently. Our Wellbeing Strategy makes clear that when there are obstacles to overcome, we make sure we're always part of the solution and never part of the problem.
More homes
We provide homes to rent or buy that you can be proud of
We make it simple for you to move into your new home
Stronger communities
We help communities to thrive
We listen to you and act on what you tell us
We sort out problems quickly
Better lives
We make it simple for you to do business with us
We provide you with access to services when and where you need them
We keep our promises
We will give you a voice
Up next
For each other