We support our people in their service
Our people are absolutely critical to Grand Union's success, and we're proud of their skills, creativity and commitment. During a time of considerable change, they've continued to focus on delivering the services our customers depend on, at the same time as getting involved with planning for more change, including this strategy.
As an employer, we aim to repay the trust that's placed in us by providing an empowering and supportive working environment.
All colleagues are based in our new, modern office in Milton Keynes, which was designed with colleague input to support collaborative, agile working. We moved in at the end of September 2019, and we've been delighted with how colleagues have developed new capabilities to support agile working and found solutions to every challenge.
Colleagues are trusted to work remotely and encouraged to consider an appropriate work/life balance, including getting involved in wellbeing activities. Social housing can be a challenging environment to work in, and we're evolving our support to ensure that our colleagues are able to retain the empathy that often draws people to our sector in the first place. The emphasis on physical and mental health is partly in response to levels of absence that we'd like to reduce, and we'll be monitoring this closely.
This emphasis includes recognising the contributions of our diverse workforce, and ensuring that everyone has the support they need to fulfil their potential with Grand Union.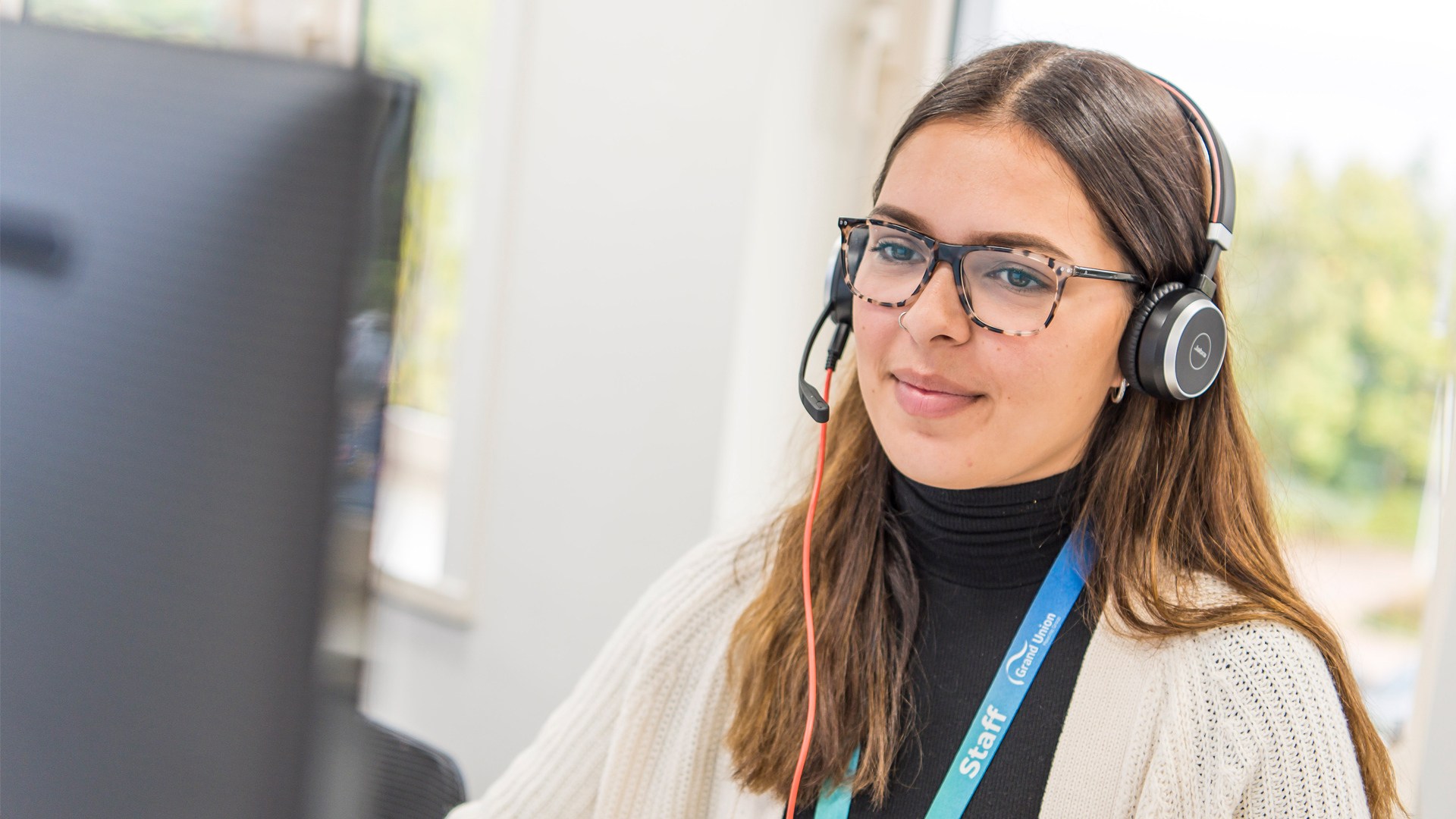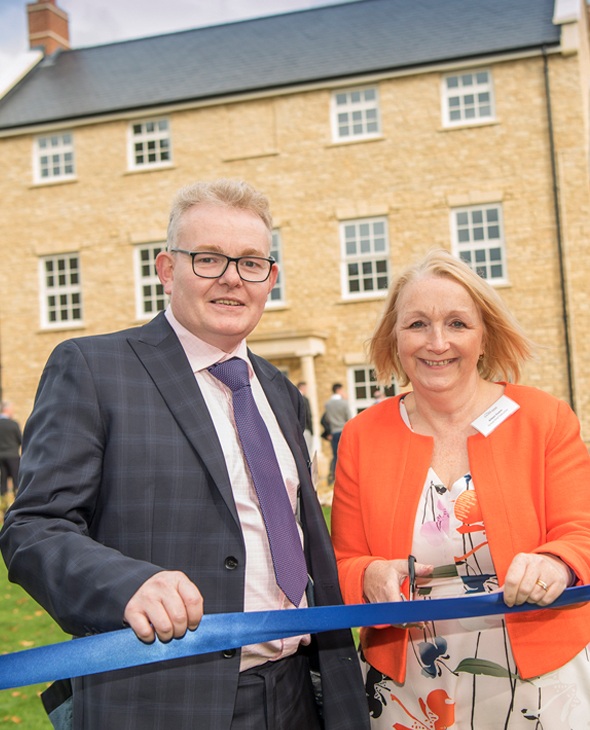 It's important to retain and develop the colleagues we have now, and we also place great importance on developing our future workforce, including future leaders. We'll be evolving our management development to build on our successful coaching approach, as well as continuing to encourage innovation right across the business. This will include thinking about the future world of work, and considering the expectations of colleagues who'll be entering the workforce in the next decade.
We want to make sure that our 'offer' as an employer remains attractive. This is particularly important in light of the growth in employment opportunities planned for our region. Like much of the social housing sector, we've an eye to our ageing workforce and we understand that we need to attract young people into the sector and our organisation. We've learned f rom our very positive experience of apprentices and graduate traineeships, and we'll be looking to build on this experience with a range of meaningful recruitment and development opportunities for those new to our sector.
We've also learned a great deal about change, as a result of the very constructive engagement with our Customer 2020 programme. Genuine and open two-way communication has been an important part of our success. We'll ensure that this is embedded within our day to day business, and that the way we manage change allows us to continue benefitting from our colleagues' insight and engagement.
Trust and respect
We know we can rely on each other so we ask for and give help when needed.
Celebrating our diverse workforce
We all understand how diversity makes us stronger and we learn and benefit from each other's different backgrounds and experiences.
Positive and empowering
We know that what we do matters and we are driven to enable each other to reach our potential and deliver on our promises.
Supporting growth and wellbeing
We look after each other and we love to see our colleagues grow and flourish.
Up next
For our partners